LORENZO SOLDINI | Composer
Upcoming Projects
SWISS SECRETS tells the story of the encounter and coexistence between a young career landlord with an impulsive character and a mysterious guest with a diametrically opposite temperament. The focal point of the story is therefore the gradual and progressive establishment of an unlikely relationship between the two characters, who are necessarily confronted with the narrow - almost claustrophobic - spaces of the apartment in which they spend their days. However, the two roommates, despite the apparent normality, each have something terrible to hide.
Release Date: Spring 2023
A 6-episode series, set in the southern valleys of Switzerland in the period in which the Inquisition came to 'purify' the Swiss territories, at the end of the 1500s.
Media
"Frozen River" played by the United Soloist Orchestra
"Frozen River" played by the United Soloist Orchestra
02:37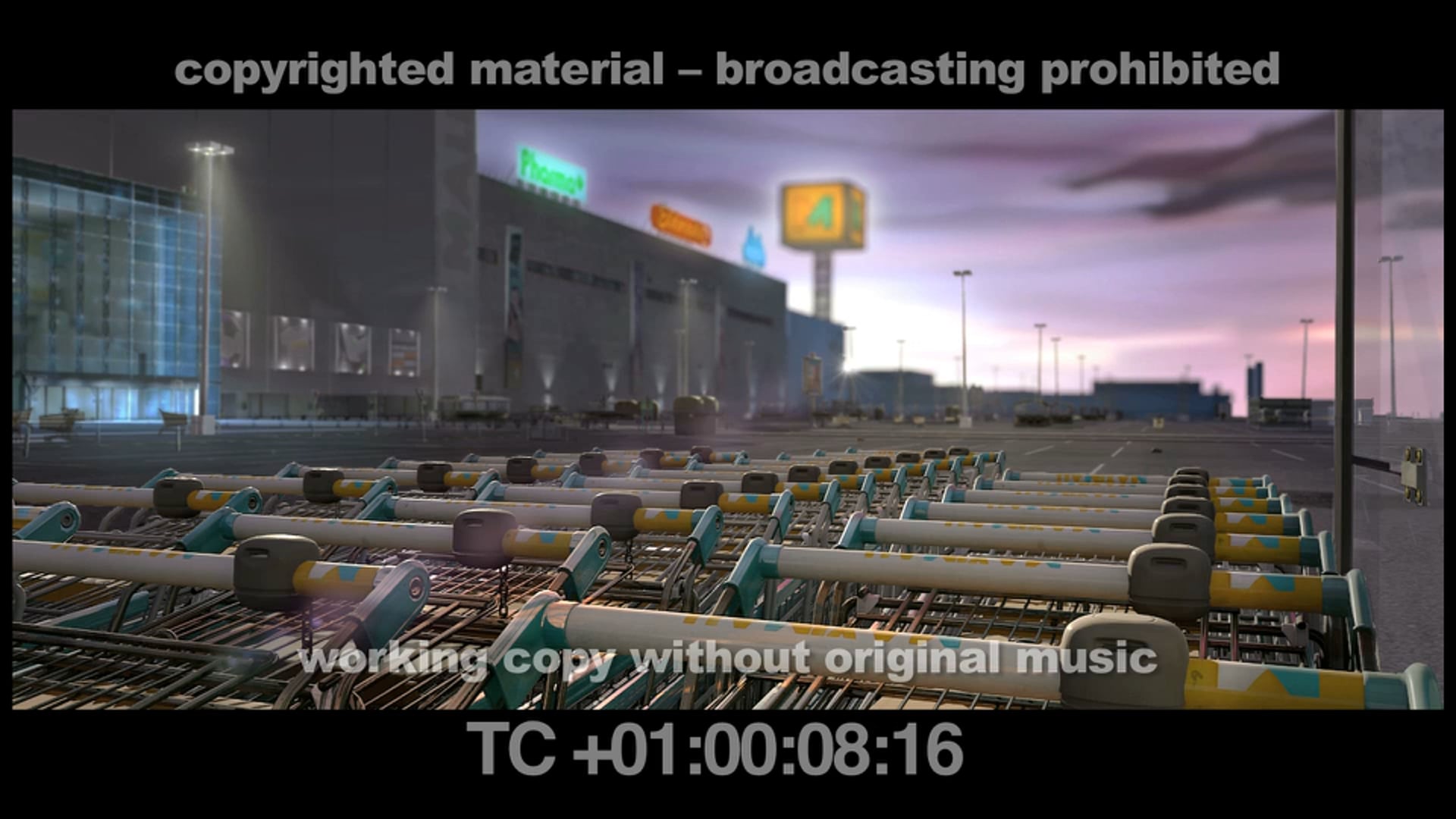 MAXIMALL - Animation
05:44
Lorenzo Soldini is a composer for film and media based in Switzerland.
​
In 2021 he completed his Master in Media Composition at the University of Chichester (UK). He's currently working on the upcoming series "Swiss Secrets" and "Stryx" both to be released in the spring of 2023.
If you wish to talk about your project or wish to collaborate just fill out the form at the bottom of this page.
​
Thank you!
​